Business and Applications Solution Architect
Business and Applications Solution Architect
Added 29th August 2023
We are searching for a Business and Applications Solution Architect to play a pivotal role in driving the successful transformation of our client's IT and Business Systems. Your main responsibilities will focus on cloud migrations, including translating business requirements into technical solutions, managing the Business Application team, and collaborating closely with both business and IT stakeholders to ensure seamless execution of projects and programs of change.
Responsibilities
Validate and map business requirements into technical solution concepts and designs, evaluating third-party technologies and proposed solutions
Provide development support for all projects and programs of change, ensuring the delivery of effective solutions
Engage proactively with both the business and IT teams to ensure solutions align with business functionality, standards, and operational stability requirements
Assist the Chief Information and Technology Officer (CITO) in shaping the corporate business systems applications roadmap
Foster a close collaboration with internal stakeholders, articulating the benefits of solution designs
Offer technical guidance during project analysis and design phases
Research applications, processes, and products that enhance efficiency and reduce processing costs, with a focus on cloud services
Design and deliver integrated solutions using data across various applications
Project-manage user acceptance testing for new applications and upgrades
Demonstrate flexibility by occasionally working outside regular office hours and weekends, as required
Provide support for help desk issues to cover team absences when necessary
Essential Skills 
Able to look at applications and systems and work with internal teams and vendors on creating overall solutions that align with the business roadmap
Experience within an architecture role at an enterprise level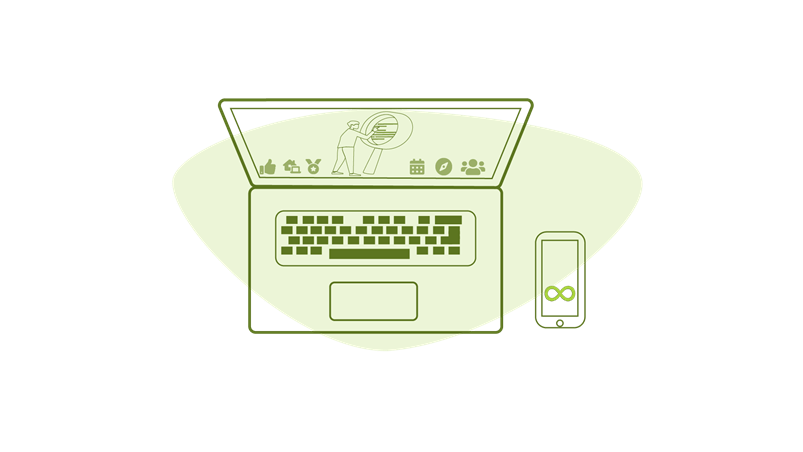 Apply now
Location
HybridLondonJersey
Salary
Up to £120,000 pa.
Industry
Financial Services
Contract Type
Permanent
More roles that might suit you
Job title
Location
Type
Salary
Please contact us for rate.
Get the latest jobs, first.
Be first to hear about new opportunities with job alerts direct to your inbox.
Get the latest jobs, first.
Be first to hear about new opportunities with job alerts direct to your inbox.