C# .Net Developer
Added 5th February 2021
We are on the lookout for an experienced C# .Net Developer to build new systems, enhance existing systems, carry out code maintenance and general bug fixing
Responsibilities 
Follow company policies with regards to system, data and physical security
Ensure robust documented Standard Operating Procedures exist for all key aspects of Development's activity.
Actively partake in annual documentation reviews
Actively participate in meetings offering both technical and general advices and assistance
Assist in delivering a best practice IT Team to deliver the organisation's technology and data requirements with efficiency and effectiveness
Uphold the company security policy and maintain a knowledge of it
Ensure IT processes are adhered to and maintain a sound working knowledge of them
Essential Skills 
Proven experience in C# .Net and Visual Studio
Experience in .NET Core & .NET Standard
Experience in MVC & grid frameworks
Experience in Azure Dev Ops / TFS / Git
Ability to write automated unit tests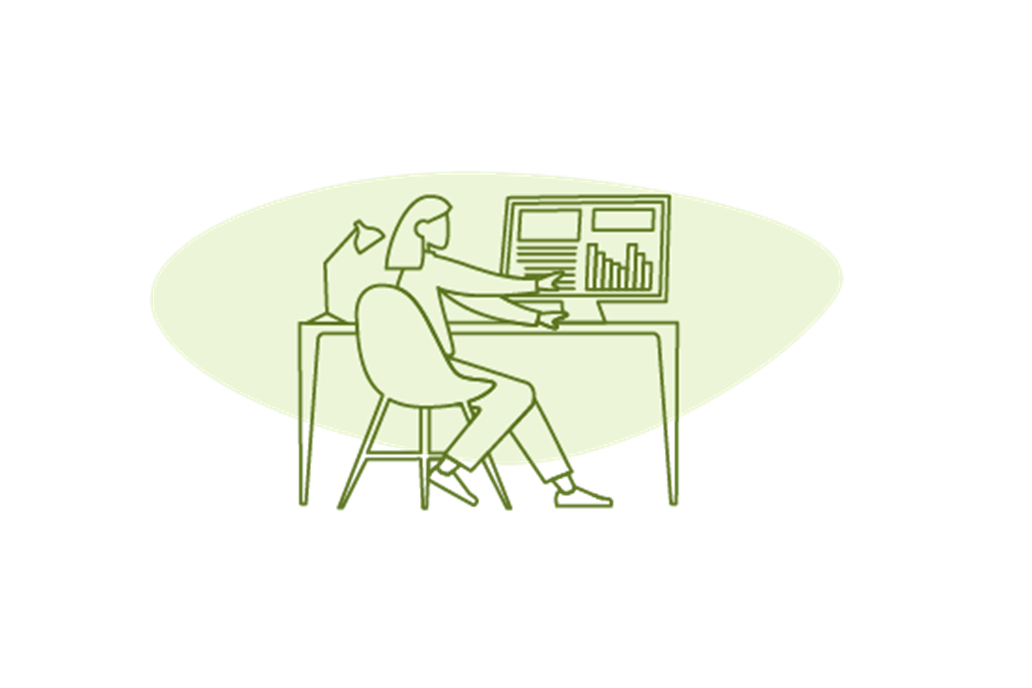 Apply now
Location
Wiltshire
Salary
Up to £40,000 pa.
Industry
Solutions Provider
Contract Type
Permanent
Job title
Location
Type
Salary
Please contact us for rate.
Please contact us for rate.