Cloud Solutions Architect
Cloud Solutions Architect
Added 30th November 2021
We are searching for a Cloud Solutions Architect to look ahead at the functional roadmap of a new flagship Product, advising the Product Management team on the best solutions fit and ensuring non-functional requirements are specified and met
Responsibilities 
Act as main stakeholder for the cloud architecture within the roadmap and vision setting discussions ensuring focus on innovation, modernisation and performance
Collaborate across internal teams to develop Azure best practice solutions
Scope, implement and maintain detailed Azure architectural designs
Document new architectural decisions made
Guide developers in best practices and contribute to sprint teams where required
Work on proof of concept development for new features
Stay abreast of changes in the technology industry and ensure that best-in-class techniques are researched, evaluated and recommended
Essential Skills 
Experience and knowledge of the Microsoft Azure PaaS solutions
Understanding of the Azure IaaS capabilities
Demonstrable experience of working with Azure storage services including SQL DB, Files and Blobs.
Expert knowledge of various Azure data services including Azure Data Factory and DataBricks
Detailed understanding of microservice development on Azure
Experience with Azure DevOps and how it is used to best execute cloud native projects
Experience of implementation of infrastructure as a code (IAC) using platforms such as Terraform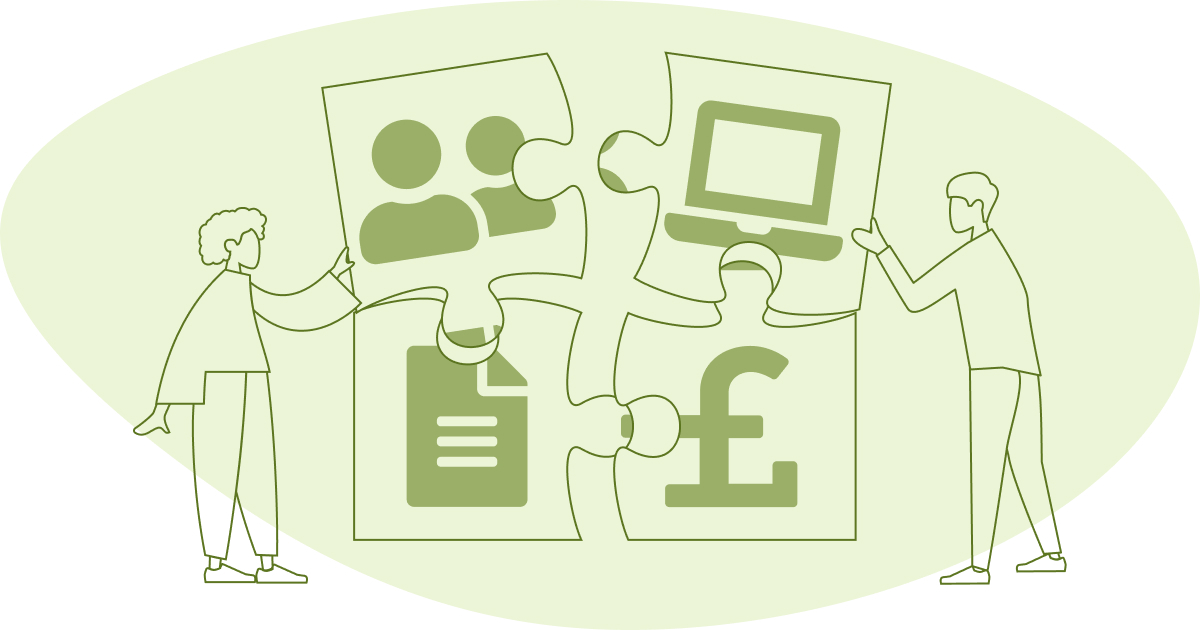 Apply now
Location
Buckinghamshire
Salary
Up to £75,000 pa.
Industry
Logistics
Contract Type
Permanent
Job title
Location
Type
Salary
Please contact us for rate.
Get the latest jobs, first.
Be first to hear about new opportunities with job alerts direct to your inbox.