Field IT Support Analyst
Added 5th January 2022
We are on the lookout for a Field IT Support Analyst to support schools by offering on-site or remote support across a variety of issues, including setting up networks, broadband/cloud issues, or installing wireless systems for laptops and tablets
Responsibilities
Develop and support desktop PC's, Servers, and the local and wide area infrastructure, tablets, laptops and iPad's
Respond to user requests for support via a bespoke fault logging system
Undertake change requests as directed by the IT coordinator
Driving to school sites across North Bromley, Orpington and South Lewisham and giving support, predominantly on the Microsoft tech stack
Maintaining servers, deploying software, installing switches and patching
AD management
Fixing issues with screens/projectors
Essential Skils
Able to demonstrate technical skills and knowledge in the following areas:
Microsoft Server software
Microsoft Windows and Office products
Group Policy and Active Directory
Remote Backup procedures
General Network Infrastructure
Installations of Mainstream software and MSI Deployment
Must be able to get / have a current and valid Enhanced DBS (within the last 3 years)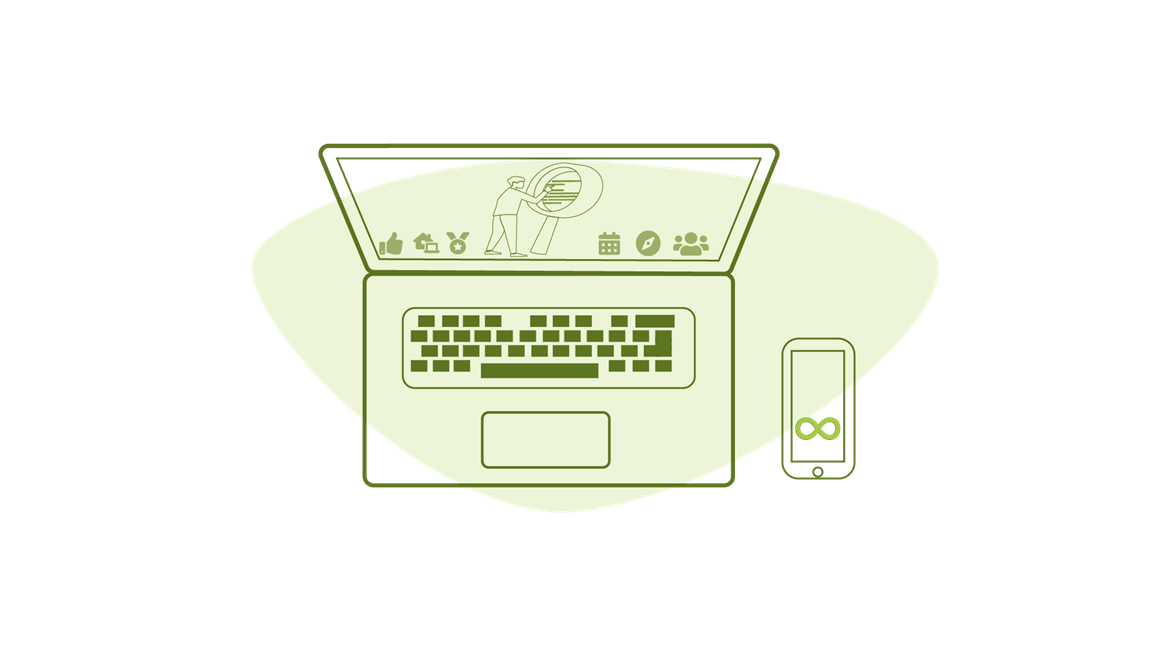 Apply now
Location
Kent
Salary
Up to £30,000 pa.
Industry
Education
Contract Type
Permanent
Job title
Location
Type
Salary
Please contact us for rate.
Get the latest jobs, first.
Be first to hear about new opportunities with job alerts direct to your inbox.