Project Manager
Added 25th May 2021
We are searching for a Project Manager to bolster our client's Project Management capabilities as they embark on a number of business critical projects, including a D365 implementation and a divestment project. 
Responsibilities 
Bring resources together and take ownership for the delivery of the project workstreams you are assigned 
Manage RAID activities 
Manage 3rd parties to ensure they deliver what is agreed 
Keep senior management up to date with project progress 
Essential Skills 
Project Manager who has successfully delivered either an ERP project or a Divestment Project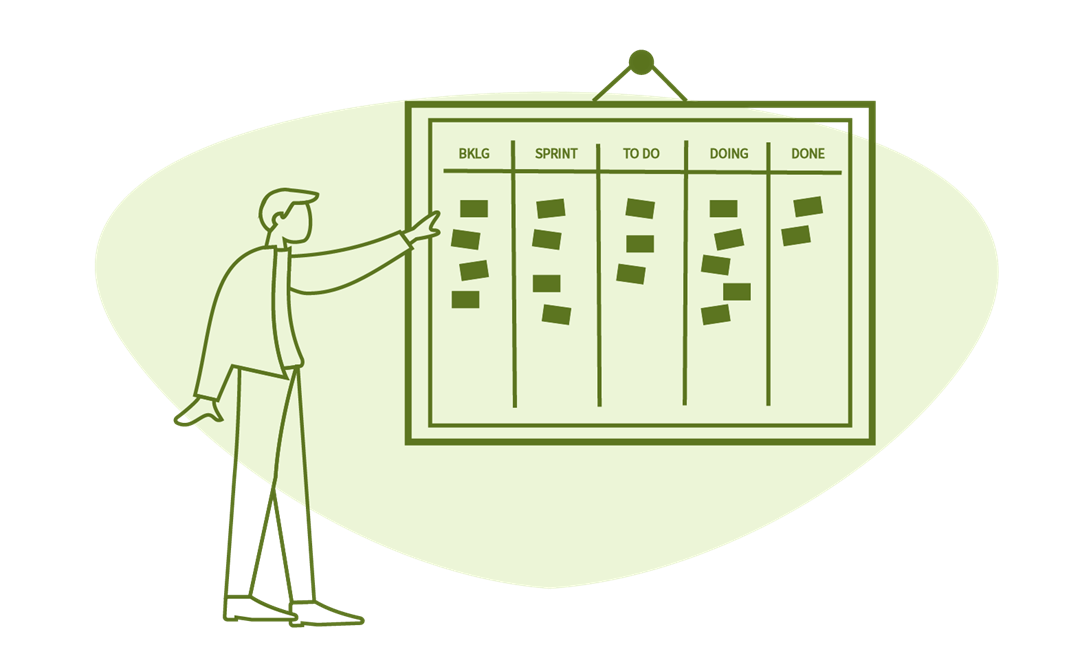 Apply now
Location
Remote
Salary
Please contact us for rate.
Industry
Service Provider
Contract Type
Contract
Job title
Location
Type
Salary
Please contact us for rate.