Project Manager
Added 16th June 2021
We are searching for a Project Manager to help deliver 2 phases of a number of ongoing Brexit projects with a focus on operational change and ensuring the business is ready for the changes and they have been communicated effectively.
Responsibilities 
Working closely with the other Brexit Project Managers and the business to coordinate the change and ensure the deadlines are met
Attend and hold meetings with the other PM's and stakeholders
Create communication plans and ensuring these are stuck to
Implement operational change initiatives
Essential Skills 
Project Manager with a track record of implementing operational change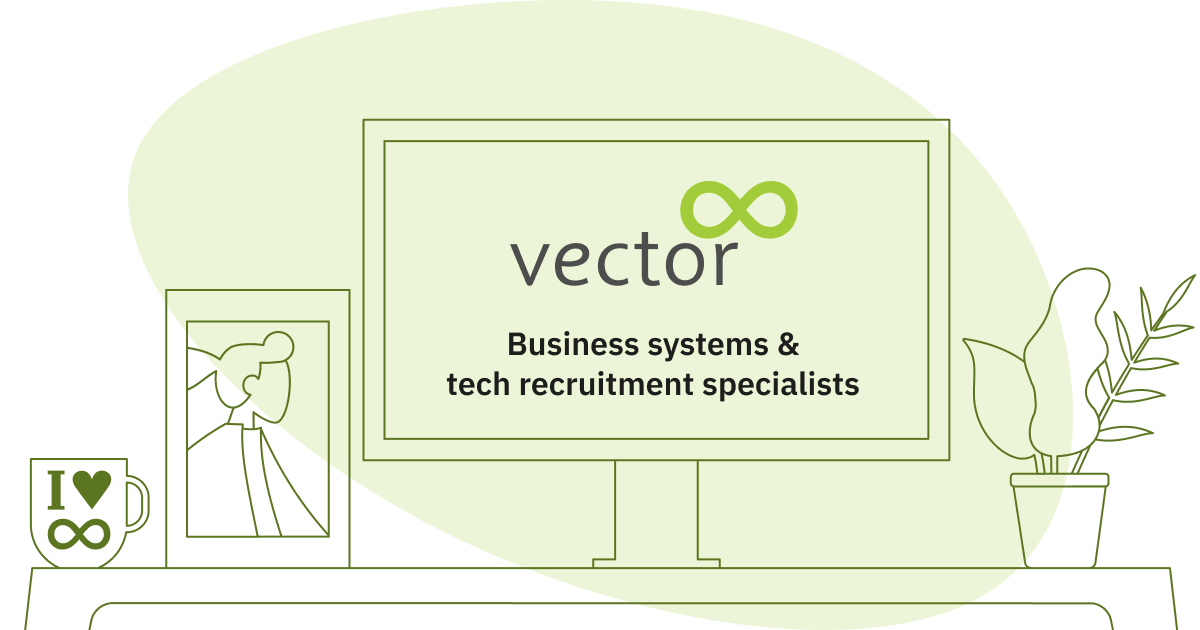 Apply now
Location
Remote
Salary
Please contact us for rate.
Industry
Travel
Contract Type
Contract
Job title
Location
Type
Salary
Please contact us for rate.