Project Manager
Added 7th January 2021
We are searching for a Project Manager to set up and deliver an important digital campaign around public safety for our client. 
Responsibilities 
Understanding and adhering to internal project frameworks
Setting up projects plans
Working closely with stake holders and key contacts to ensure the message they want delivered is communicated correctly
Dealing and managing external marketing companies
Managing 5 workstreams leads
Essential Skills 
Project Manager with experience of delivering complex marketing projects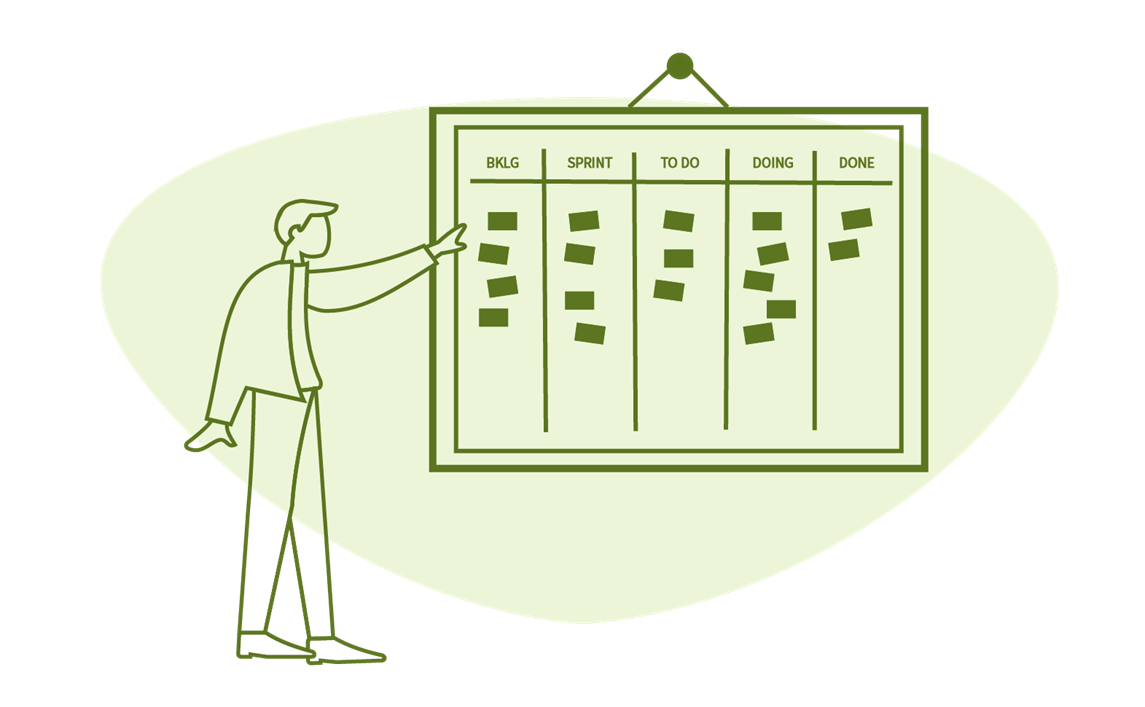 Apply now
Location
Remote
Salary
Please contact us for rate.
Industry
Travel
Contract Type
Contract
Job title
Location
Type
Salary
Please contact us for rate.