Senior DevOps Specialist
Added 23rd December 2021
We are searching for a Senior DevOps Specialist to act as the driving force behind our client's adoption of DevOps culture, processes and technology
Responsibilities
Drive forward the DevOps agenda
Deliver improved DevOps functions and processes as part of a DevOps team including maintaining and supporting environments with installation, configuration, patching, network, configuration, backups, system monitoring and alerts
Support the operations team as and when required
Act as part of the advisory team to leadership within the organisation with a focus on how DevOps can assist in achieving team and wider organisation goals
Help drive forward good Conduct for the business to deliver the best outcomes for customers
Essential Skills 
Experienced in Agile methods
Experience working with software developers, demonstrating in depth knowledge of agile development practices.
Clear understanding of DevOps principles with VSTS, AWS and Terraform, Linux and bash scripting
Understanding and experience of deployment methods both manual processes and automated tools like Docker and kubernetes
Database skills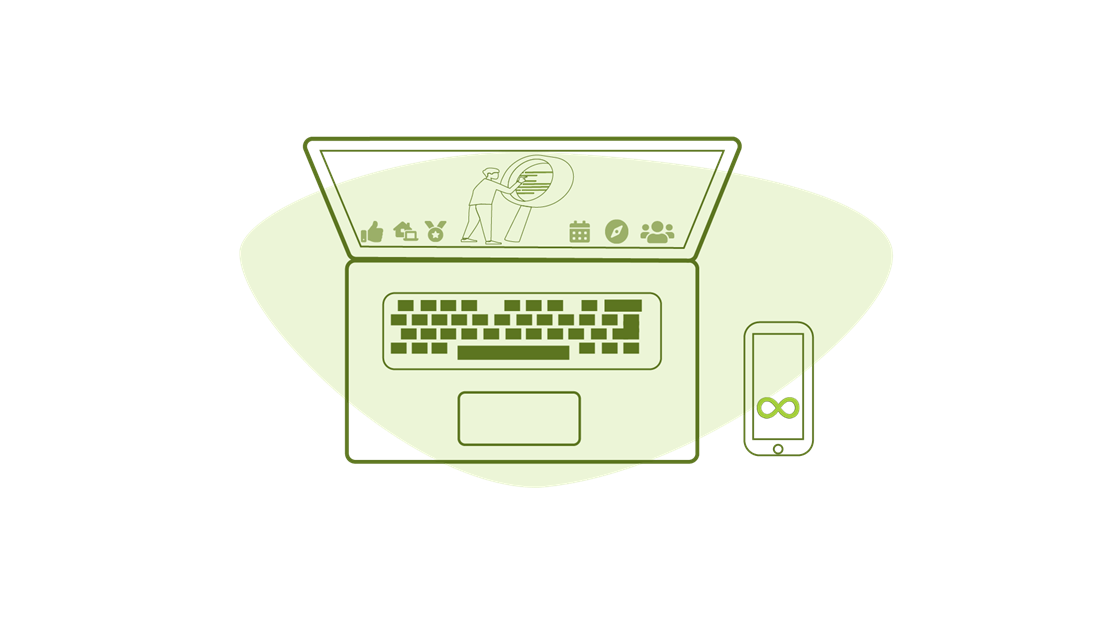 Apply now
Location
Gloucestershire
Salary
Up to £90,000 pa.
Industry
Insurance
Contract Type
Permanent
Job title
Location
Type
Salary
Please contact us for rate.
Get the latest jobs, first.
Be first to hear about new opportunities with job alerts direct to your inbox.