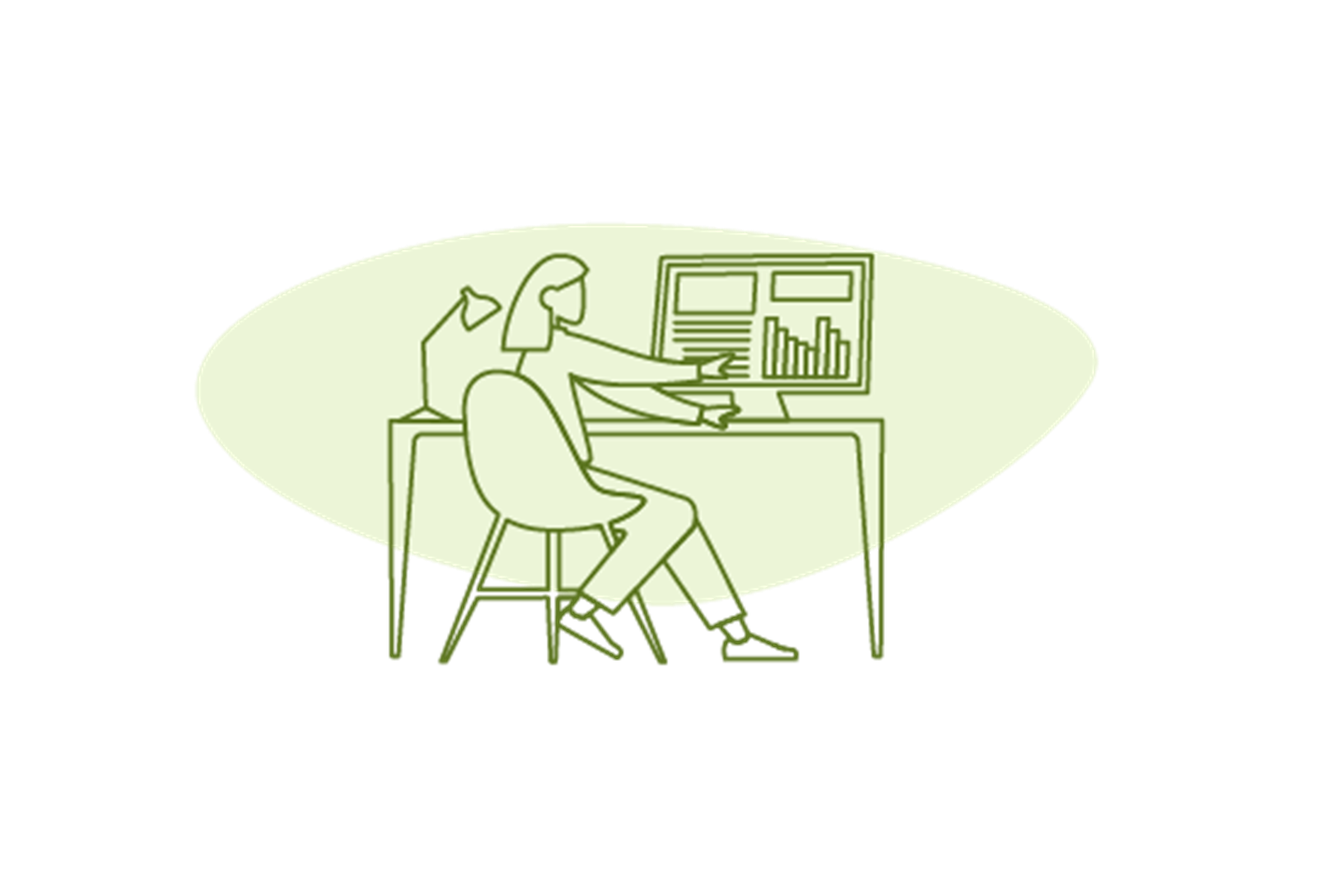 Contracting can be an extremely rewarding and lucrative way to earn a living, but it comes with a few risks attached to it that you don't have to worry about if you are in permanent employment. From zero holiday/sick pay, to having to pay for your own kit, contracting can be quite costly, which is why contractors are fully entitled to charge a premium for their services. When we speak to the contractors on our books there's one overwhelming part of contracting that can have an impact on both your wallet and your state of mind…. Time out in between contracts!
It's a difficult mindset to get in to thinking about your next assignment before you've finished your current one, but it is essential to do if you are going to secure another role as soon as your current assignment finishes.
Plan.
Think about what you want from your next role. If you are contracting then the likelihood is that you might not be too fussy what you do, as long as it pays well. But remember, not all contracts are created equal, and the better prepared you are, the more likely you are to get what you want from your next piece of work. The first step is to push to see if you are going to be extended. You might feel there's no point in looking for your next role if you are going to extend in your current assignment, and you'd be right in thinking that. We know it's not always easy to get a straight answer from your current client. There are several factors that can influence your likelihood of extension, ranging from the organisation's financial stability, through to the transparency of their project workstreams. Some companies will have a good understanding of their needs months ahead of schedule, and others will not know about contract extensions until a few days before the expiry of the existing contract. But if you ask the consultant managing your contract to let you know your likelihood of extension, then it not only helps you plan, but it can also spur management in to action if they think they might lose you.
Freshen up your CV.
The problem with CVs is that everyone has their own opinion on what makes a CV great, and they are almost too enthusiastic to share that view with you. The thing about CVs is that they are a personal reflection of you on paper, so what someone else thinks will work for you probably won't. If you make sure that you continuously add on each assignment you complete and any new skills that you pick up, then you are 90% of the way there and maintaining your CV doesn't become a slog…. The length of your CV as a contractor isn't as important as if you are a permanent employee. You will have completed more work than your average worker, so if you are running up 5 or more pages don't worry about it too much. Another thing to remember is that most recruiters search on keywords, so the more you have on your CV the more likely you are to rank higher on their searches.    
Market yourself. 
There are several ways that this can be done effectively, and the overall goal is to market yourself out to organisations without having to attend any formalities like interviews. The easiest way to do this is through utilising your connections on social platforms such as LinkedIn. Put out a status explaining your situation and what you are looking for from your next role, and if anyone in your network knows of anything suitable then they can get in touch with you directly on the platform.
Another way to get a jump on your next role, is to utilise your connections in the recruitment industry that you will have undoubtably picked up over the years. If you have any agencies that you trust, you could always get them to start pitching you in to their clients. This should be done anonymously and only be done if you have faith in the agent you are using, if it isn't done correctly then it can look a bit desperate and won't get you very far.
Ad-hoc work.
As a contractor you are entitled to work for multiple clients at one time, and whilst it's highly advisable not to take on more work that you can comfortably handle, having some clients that you do a couple of hours a week/a couple of days a month for, can have a massive impact on continually earning throughout the year. Not only can it be handy to have some additional income, but it is also a perfect opportunity to showcase your abilities, so that when they have a need for more resource, then you already have one foot in the door. Working for multiple clients at once can also look good from an IR35 perspective.
Upskilling.
If you work in technology, then you probably know how easy it is to get left behind if you don't continuously develop your skill set. If you are struggling to find another role, then it could be that your skills are looking a little dated. Learning a new tech or getting a new certification can really help the way you are being perceived by hiring managers (and recruiters). One of the main reasons that people get overlooked for roles is if they are missing desirable skills that help them stand out – If you are an infrastructure engineer, could picking up AWS skills to go with your knowledge of Azure help? It couldn't hurt, and it will only increase your chances of picking up future contract work.
If you are looking for your next contract role then we'd love to have a chat with you, and hopefully help you find your next contract. Give us a call on 01892 771 447 or email us on info@vector-uk.com to speak with one of our consultants.
Upload CV
You may also be interested in