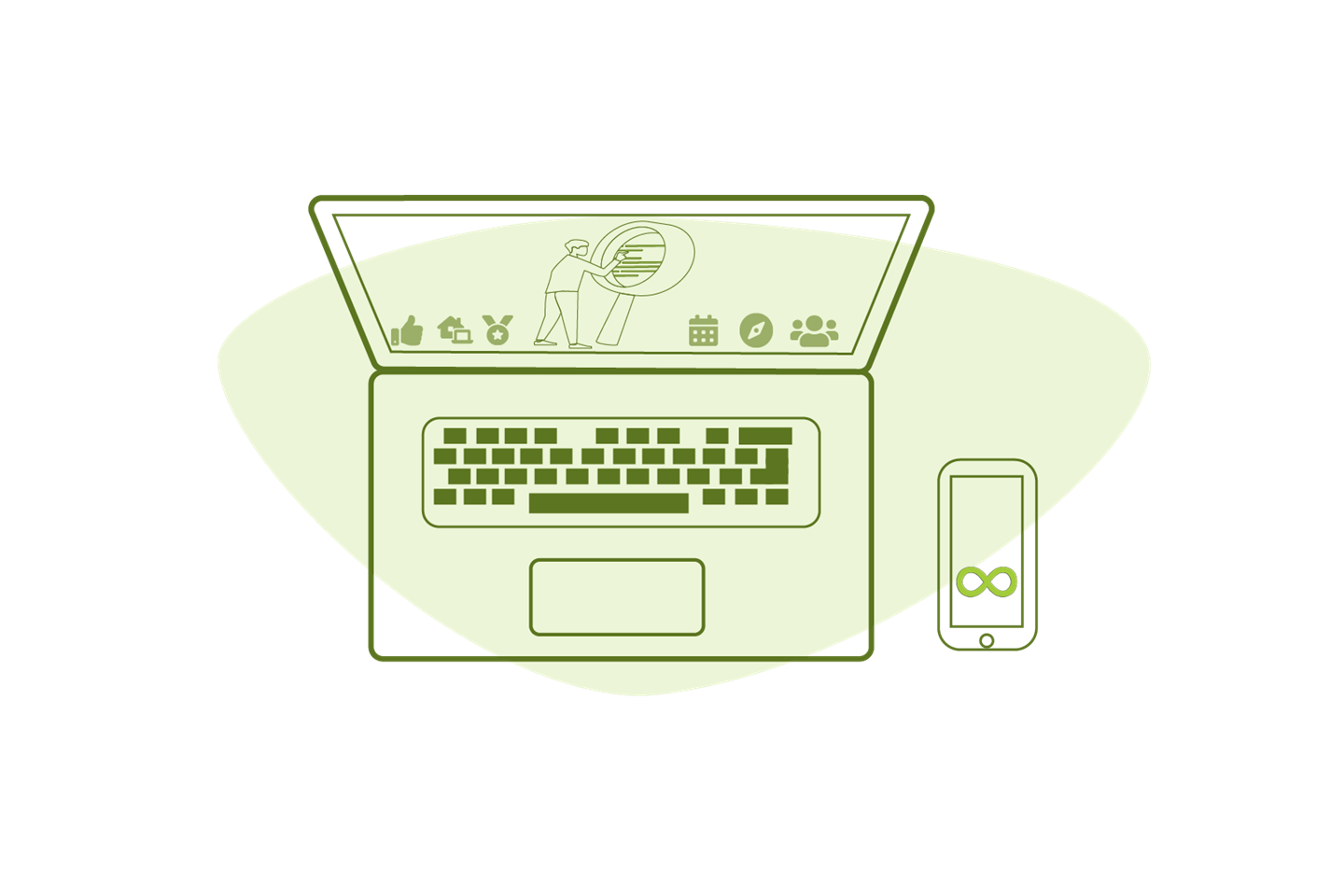 Are you looking for your dream job? Whether you're just starting out in your career or looking to take the next step, one of the most important things you can do is to regularly update and send your CV to agencies. In this article, we'll explore why sending your CV to recruitment companies on a regular basis is crucial for your job search.
Stay Ahead of the Competition
Recruitment companies are a valuable resource when it comes to job hunting. By regularly sending your CV to recruiters, you can make sure you're always in their thoughts. This can be especially important if you're in a competitive field, as recruiters are often swamped with applications, or working to tight deadlines. If your work experience and key skills are up to date it will ensure that you stay ahead of the competition.
Increase Your Chances of Being Selected for Job Opportunities
Recruiters are looking for candidates that match the job requirements of their clients. By regularly sending your CV to recruitment companies, you can increase your chances of being selected for job opportunities that match your skills and experience. This can be especially important if you're looking to transition into a new career path or industry.
Access "Hidden" Job Opportunities
Recruiters have access to job opportunities that aren't advertised publicly. If a consultant has your up-to-date CV, you increase your chances of being considered for these "hidden" job opportunities. A good recruiter will also pitch you in to clients that aren't actively hiring but don't want to pass up on top talent. This can be a game-changer when it comes to finding your dream job.
Get Feedback and Advice
Recruitment companies can provide valuable feedback and advice on your CV and job search. By consistently sending your CV out, you can get insights on how to improve your CV, cover letter, and job search strategy. This feedback can help you tailor your job search and increase your chances of success.
Build Relationships with Recruiters
Building relationships with recruiters is a great way to advance your career in the long term. Sending out a CV is a great way build rapport with recruiters. This can lead to future career opportunities and regular market insights/advice throughout your career. One of the main benefits of this is that if a Recruiter knows your skill set, they won't contact you about roles that are not the right fit for you.
In conclusion, regularly sending your CV to recruitment companies is essential for job search success. Recruiters are at the mercy of the data they hold so if you want them to contact you about roles that are most relevant to you then don't hesitate to update your CV regularly and circulate it. With the right approach, you can land your dream job and achieve your career goals.
You may also be interested in