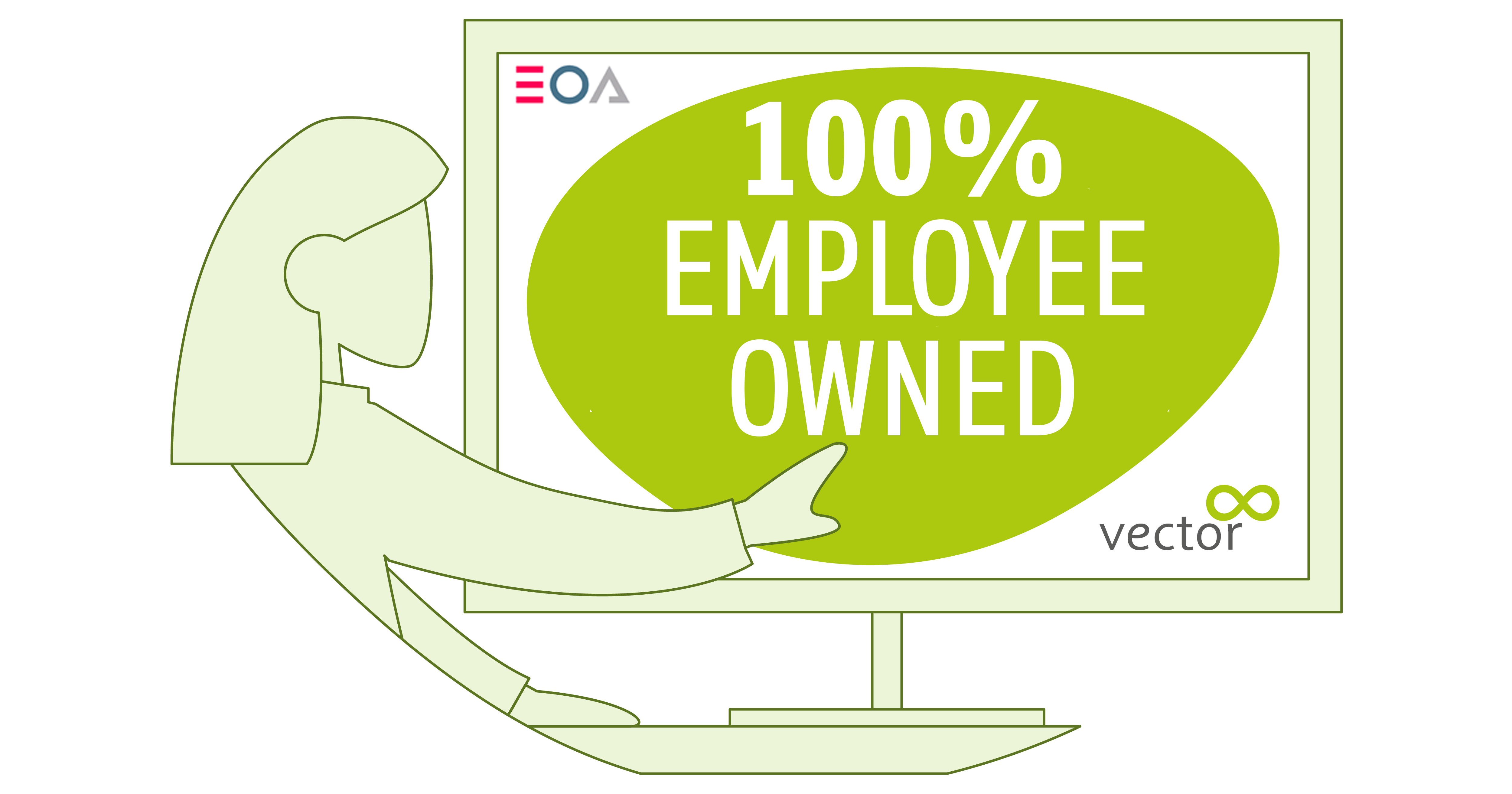 Amid widespread change in the recruitment industry, Vector stands out as a standard-bearer of innovation and adaptation. By fully embracing digital transformation and embedding it into the heart of our operations, we have created uniquely effective recruitment solutions that can meet and master the challenges of today and tomorrow.
 An Evolving Recruitment Industry Demands a New Approach
The advent of the digital era has fundamentally altered the recruitment landscape. Today's candidates are discerning professionals who are considering more than just job roles. They assess a company's culture, reputation, and growth potential, making recruitment a strategic initiative rather than a transactional process.
The vast amounts of data from various online platforms is a challenge that traditional recruitment strategies are ill-prepared to handle. Many recruiters are left scrambling, leading to missed opportunities, reduced efficiency, and a weakened employer brand.
The High Price of Neglecting Digital Transformation
The perils of underestimating this paradigm shift are significant. A LinkedIn survey revealed that a negative interview experience can deter 83% of candidates from a company they previously held in high esteem. A sluggish or inefficient recruitment process is not just a setback—it's damaging.
Companies that fail to make quick, informed recruitment decisions are losing top talent at an alarming rate. This leads to higher costs, longer hiring cycles, and compromised quality of hires.
The Vector Revolution: Embracing and Advancing Digital Transformation
However, in these challenging times, Vector Resourcing is not merely surviving but flourishing. We've integrated digital transformation into the core of our recruitment strategy, crafting bespoke solutions for each unique challenge.
We offer outstanding value through all-inclusive day rates, fixed price contracts, and competitive fees on permanent hires, ensuring you achieve remarkable results within your budget.
Our unrivalled speed stems from our efficient and thorough approach. Utilising our proprietary technology, we can swiftly sift through our candidate database and make valuable introductions in less than 24 hours, guaranteeing you stay ahead in the race for talent.
Our dedication to excellent quality is unwavering. We meticulously vet our candidates to ensure you have access to the most reliable talent on the market.
At Vector, proactive service is our ethos. We collaborate with you, providing advice on hiring the right skillsets and assisting with CV enhancements to ensure we find the best resourcing solution for your project together.
The secret of our success is our proprietary technology. We've developed an array of cutting-edge tools, such as Vector Live, our in-house contractor and client management system, that seamlessly manages timesheets and contracts. Vector Connect, our bespoke CV portal, provides clients easy access to candidates from a single, centralised location.
Moreover, our in-house CRM system, built from the ground up, utilises Daxtra AI technology for searching and parsing CVs. This sophisticated integration of AI technology sets us apart, allowing for increased precision, faster searches, and ultimately, better matches.
Vector Resourcing isn't just keeping pace with the evolution of the recruitment industry—we're leading the way. With us, you're not just embracing the future of recruitment, you're shaping it. Welcome to recruitment, redefined.
You may also be interested in