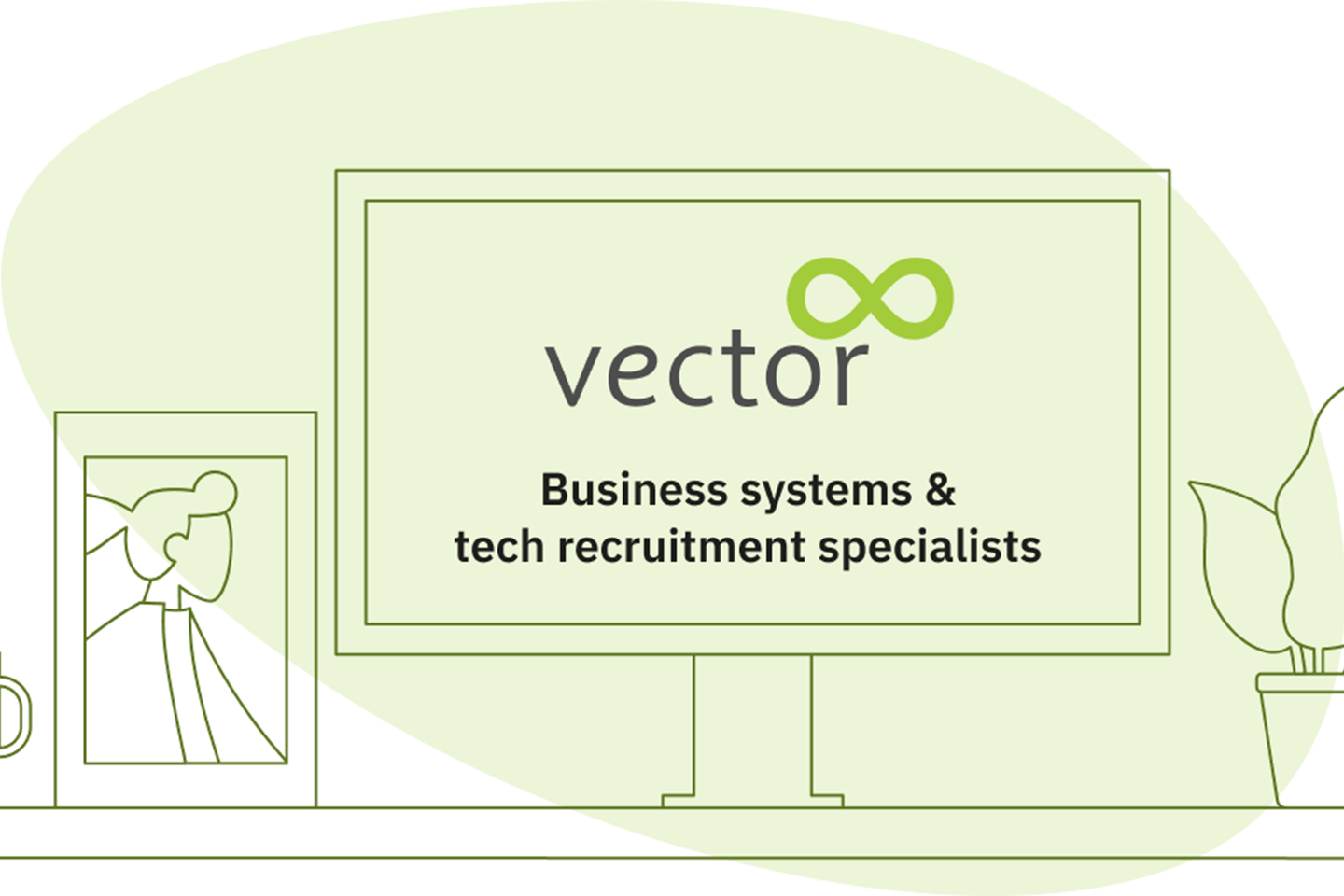 Reilly Willis-Gil - One of Vector's rising stars explains the impact IR35 is having on the contract market and what you can do to make sure you are prepared.
Do you think IR35 is going to negatively impact the contract market as badly as some people are anticipating?
It's difficult to predict but I think it's highly unlikely. It's dependent on how companies approach things. The contract market isn't going anywhere as there will always be a need for temporary resource. The worst approach that can be taken is to make a blanket decision on contractors falling inside of IR35 as firstly it will cost companies a considerable amount of money that they might not have needed to spend. The other major impact is that some contractors will categorically not accept a contract that falls inside of IR35. This means that if all your con tractors automatically fall inside then your company will be missing out on some of the best talent on the market. The sad part about it is that it's actually quite a simple thing for most companies to change their internal processes on how they manage contractors in order for a large proportion of contracts to fall outside of IR35.
How long have you been working in collaboration with your clients prepping for IR35?
I started working with clients on this back in 2017 when the changes came into the Public Sector. IR35 has been around since the year 2000 and when I first joined Vector back in 2015, it was one of the subjects I was very keen to learn early on so that I could advise my contacts on how to be compliant. There is certainly a lot more awareness now than there was back then.
What has the general feeling been when speaking to clients about the impact of the changes?
Like any divisive topic you are always going to have a mixture of viewpoints. Some are really embracing the change and others I feel are still unsure about what it's going to mean to them. My role in all of this is to try and educate my contacts as best I can. Some roles will inevitably fall inside, some will fall outside, it's that simple. From a personal standpoint it's a good feeling to empower businesses into making the correct determinations.
I think there is a stigma attached to IR35 which is due to lots of misinformation and over complication from voices within the contracting market and I think it just stems from the fear of the unknown. I have some clients that understand the benefits of making sure that they have the proper processes in place to utilise contractors in the proper way.
What mechanisms have Vector put in place to cope with the changes in regulation?
Before we go to market for contract roles, I always consult with my clients about the status of the new role they are going to recruit for. My go-to tool is the HMRC CEST Tool. I tend to book in a 5 minute conversation with my client to go through the tool and explain the questions HMRC are asking.
Once completed, it is possible to make a determination as to if the contract is inside or outside. If it's outside, there is no change. If inside, Vector are offering a service called Vector Pay. This is enabling limited company contractors to still trade via their own company. Vector Pay will effectively become their payroll company. We will do all of the tax deductions for contractors that HMRC require and real time report the tax figures to them. This is free of charge for all of our contractors.
How have you been communicating with your existing contractor base about how they might be affected?
For me, regular communications with all of my existing contractor base is key. Nothing much has changed there. Once I get a determination from a client, I will speak with the contractor in question and we will discuss the options that we have plus the impact on them as a business and from there determine if they want to proceed with the contract.
What would you say the biggest potential pitfalls are for companies?
There are a few. I think that companies that are refusing to take contractors and only offering Fixed Term Contracts are going to miss out on the best talent. I also think that offering the 'blanket' inside IR35 approach is also going to affect companies. Limited company contractors take big risks being out of work for prolonged periods of time in order to carry on working as genuine contractors. Companies that aren't taking the individual approach are not companies that the best people on the market will want to work for.
Last but not least is the cost of services. In it's simplest terms, contractors that work inside of IR35 will charge more money. Professional IT, Transformation and Change individuals know their worth and will adjust their prices accordingly. Unfortunately, if companies in the market aren't prepared to engage properly with limited company contractors then they are going to suffer!
What advice would you offer out to companies who haven't started to determine if their contract resource will fall inside or outside of IR35?
Look into this as soon as possible. As many are aware, the changes come into effect from the 6th of April 2021. The responsibility of the IR35 decision is in your hands. I know the subject can be a tricky one to get your head around but avoiding decision making it is the worst thing you can do. There is a lot of information available via various different sources, but the best thing to do is give me a call and we can discuss it. I don't like admitting this, but I genuinely enjoy guiding people through the process and helping them come to decisions on their own.
If you want to discuss IR35 or anything related to hiring contract resource then email Reilly at rwg@vector-uk.com or call him on 01892 771447.