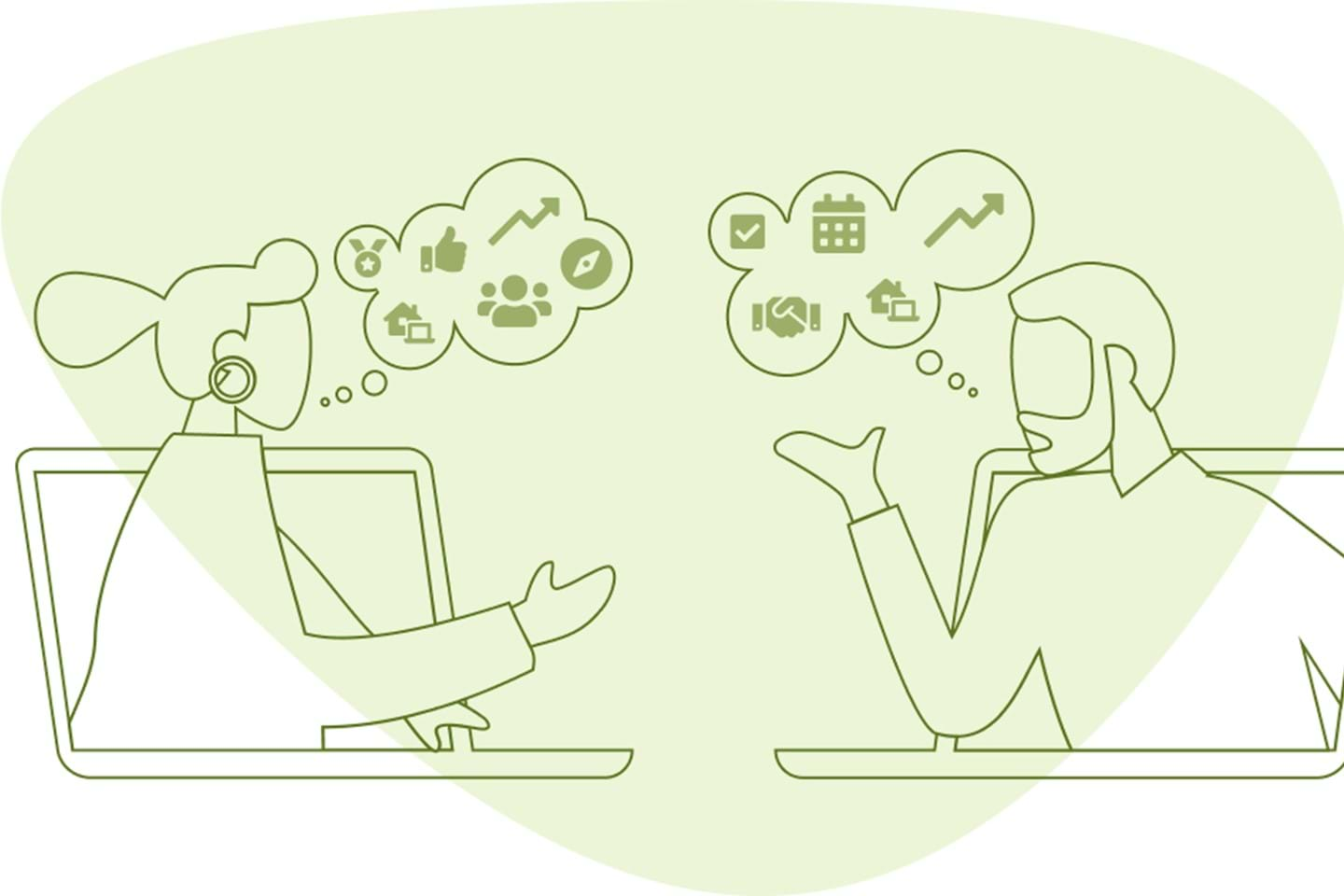 Reilly joined Vector in October 2015, and after spending 18 months as a Contract Resourcer, he took the leap over to become a contract recruitment consultant. After a relatively tame start, his rise to the top has been nothing short of meteoric, and is a testament to his drive and determination to succeed. Reilly is now a talisman for Vector and an inspiration to our new generation of consultants. He is proof of exactly where a huge amount of hard work, and a positive mindset can get you.
What were you doing before you joined vector?
I was doing an apprenticeship when I first left school, working in mechanical engineering I worked in a factory for a company that made nuts and bolts. A massive change from what I do now.
Why did you want to move into recruitment?
Before I finished my apprenticeship, I spent a few months moving in between each department of the business, I started in the warehouse and moved around between finance, sales and marketing. I really took to the sales side of things, it just felt natural to me. I also had a friend of mine who was in recruitment at the time, and I remember him telling me it was essentially just sales. So, I asked him to find me a couple of local recruitment companies that I should apply to, and one just happened to be Vector and he told me I should send you my CV directly, and the rest is history.
What's been your biggest challenge since joining?
Adapting to a new environment, as clearly, it's very different from the atmosphere from what you get in a factory.  I was learning something new and learning a specific telephone manner in the early days, so that was the challenge. But I think it's something I like about the job; I'm constantly challenged all the time. It's an ever-evolving landscape, as I get better, I'm faced with new challenges, but that just makes it more exciting as you get to overcome those problems.
What do you enjoy the most about your job?
Two things, firstly it's the people I work with, I love getting out of bed every day and coming to see everyone at work. I feel like we are a great team. We constantly push each other, and everyone wants you to do well. Secondly it is having a successful portfolio of clients that I get to work with; I like feeling like my input helps solves real life challenges, so I can genuinely say I've made a difference. A good example, I placed the Project Manager for a big charity and seeing them generate the organisation money to spend on humanitarian acts throughout the world makes me feel great.
How do you think Vector has helped you achieve your goals?
Without Vector I wouldn't be anywhere near where I am now. I interviewed for a lot of places before you took me on, but I just kept getting knocked back because I didn't have any recruitment experience. Vector was the only company that wanted to take a chance on me, and I've always been grateful for that. I've had good people around me to push me on, train me and that want to see me do well. When we aren't working, I could genuinely say I have good friends here, they've helped me achieve my goals by just believing in me 100% and giving me all the tools I need to better myself, and in turn we all make money together.
Did you ever think that you would be where you are now?
This is exactly where I've always wanted to be, when you first come in and you see people doing so well, you think I want to be that person, but I'm not sure I thought I'd get there so quickly! It's hard to imagine sometimes when you first join that you will get to that point, it's the same with the younger guys now they talk to me, saying they don't know if they are going to make it, but at the end of the day it is so achievable once you get a bit of momentum, and once you have the tools to prove how good you are at your job, it becomes more and more achievable. But I think the secret to success is to never get to a point where you feel like you've made it, you have always got to be looking for the next goal.
What do you think it is about you that's made you so successful?
A lot of grit and determination. I say to myself everyday whether it's driving home in my car at night or sitting at home I want to achieve great things. I've set myself goals, so I have to put in the hard work. You hear a lot of people that want success, and they want it instantly, however they are the people that never do very well. You've got to be able to start at the bottom and build your foundation, and once you have your foundation you can only build up from there. I don't think I'm naturally the most gifted person, I listen to a lot of people on the phone and think wow they are really good, and they never really hit the heights they should do. But the one thing you've got to remember is that it all leads back to hard work and determination.
What would you say your greatest personal achievement is?
Buying my first house at the age of 23, I never thought I'd be able to do that, especially on my own. I always thought to myself I would have to be with someone and buy a one-bedroom flat and start from there but luckily that wasn't the case. It's crazy, I don't know anyone else who did that. I never thought it would be achievable at a young age but then it happened, and it blew my mind.
Have you ever thought that you weren't going to be a success?
I'd be lying if I said no, but I suppose the way that you overcome that is to be able to pick yourself up, and say I'm going to do this, this is what I want more than anything, so just keep working at it. When you start out things can seem quite complex, you can be like a deer in the headlights, but it's those failures that I've learnt the most from. I found myself in situations where I've come up short, but I make sure I never make the same mistake twice, it's just about experience and self-belief.
What's been the hardest part of your role?
It changes day by day, some days you have amazing days where everything you touch turns to gold, but other days it's completely the opposite and it can be hard to pick yourself up from that. So in short the hardest part is dealing with the ups and downs. I'm an emotional person and it can be quite hard to deal with that sometimes, but it does get easier. In the early days it was like oh crap, what am I doing! But then the further into the job you get you learn to realise that it is just the job, it's the nature of the beast, so you learn to accept it, but it doesn't really get easier. It is what it is, you just get better at it.
Who's someone you look up to?
My mum, she raised a family from a young age and did it so well. She's the strongest person I know, and I owe her so much. She's a sales director for another company so she really helped me along my journey, not only by offering me emotional support, but she's also been able to teach me a thing or two about sales. She's definitely my hero!
What's your favourite skill set to recruit for?
Project & Programme managers. I like to place them into jobs where I fully understand the overall project and everything going on beneath that. Often when I do place them, they can give me a good idea of what's going on in the company etc. I also just have a very good network of them, it's fair to say as soon as I already have a good idea of who I will place in the job.
Where do you see yourself in 10 years?
Still at Vector, but probably with a bit less hair. Hopefully with a family and kids, and maybe a bigger house and definitely some nice cars. I can't see myself going anywhere else, why would want to? I'd never turn my back on Vector, the company that gave me my first opportunity. I'm loyal to a tee and I've been given everything I need, so I'd never think about doing anything else.