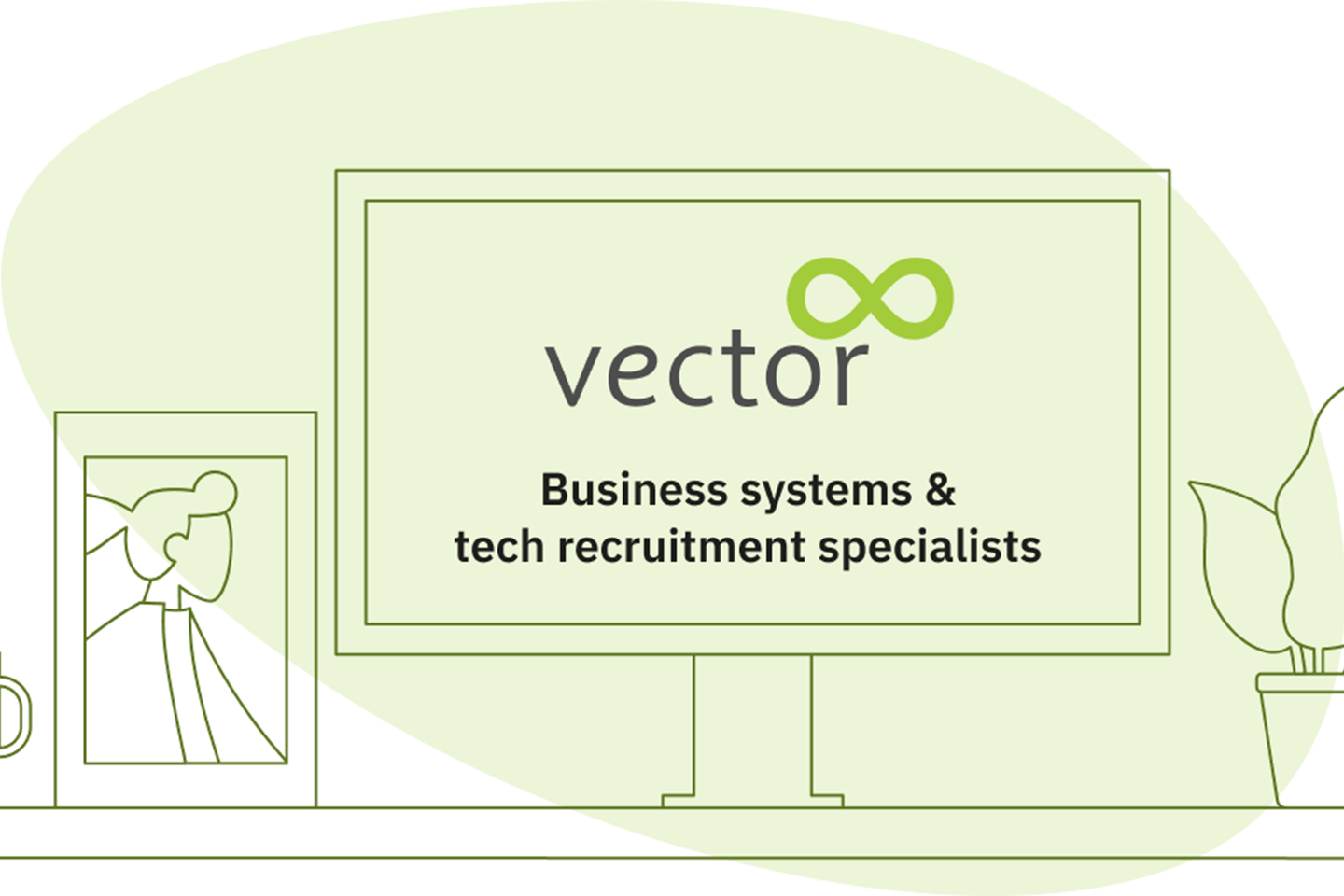 The last 18 months has been a turbulent time for companies and individuals alike.... Our Contract Recruitment Director Peter Cordner gives us an insight in to how the contract market responded to the uncertainty of the pandemic, as well as giving his take on another industry bogeyman IR35.   
Peter, what has the last 18  Months been for you? 
I am now in my 21st year here at Vector Resourcing. There have been plenty of ups and downs, notably the 2008 financial crisis, but nothing compares to the last 18 months.
The sheer scale of Covid19 and how it has affected so many individuals, families, communities, companies … has been hellish. 
For Vector Resourcing, its fair to say that March to August was tough…
But then as the industry started to emerge a little from that first lockdown, we saw several consecutive VERY busy months from September through to February, and then a huge rush since March! It seems that most of our roles have been fairly hands on and close to the coal face…ERP Consultants, ERP Developers (D365, BC, CE, F&O, SAP, Infor, JDE). We've also enjoyed successes in Architect roles, Infrastructure, Support, DevOps and very technical areas.
I'm still speaking to quite a few senior professionals (CIOs, IT Directors, Programme Directors etc) who regrettably continue to look for that next role, but there's a weird juxtaposition where some very niche skill areas are seeing candidates being headhunted from role to role and rates/salaries going up! In the last 4 weeks alone, I have had several instances of candidates having multiple offers in a very bullish and candidate short market. There are plenty of clients who are losing out through not acting quickly enough, assuming that it's a buyer's market when in many areas, its exactly the opposite.
And what about IR35? Has it been the menace that many people had been billing it as? 
IR35 has been … interesting..! After last year's false start, it feels like clients are more tuned into what IR35 is. Yes, there are still many blanket decisions and Fixed Term Salaried Contracts have (for now at least) become very popular. But the majority of my clients have properly assessed assignments for IR35 determinations, sometimes using HMRC's CEST tool and sometimes using external organisations and their IR35 tools.
There are still many contract assignments out there, and there are plenty of clients who are talking about major projects and significant contract hire, both this year and into 2022.
Crucially, many clients are realising that if the need and the budget is there, and if its done correctly…with a good supply of contract resource available at the moment, there may never have been a better time to hire a contractor. 
Now is the time to strike, before that inevitable surge! 
If you have a current requirement please get in touch with me to discuss options and current pricing.
Create job brief
You may also be interested in